Winter Quarter 2017 In Review
Happy spring break, Aggies! Despite only being our second academic quarter as an organization, we've had a very busy and productive time. Let's walk through some of the highlights of the past quarter.
We kicked off winter with our second-ever recruitment cycle. Being that winter can be a drag in a lot of ways, we wanted to do something fun to celebrate our values and mission with the student body. With this theme, we accomplished a very successful recruitment cycle - with over 40 new additions to our family!
Our next big highlight was kicking off our big/little program. Our big/little program is designed to pair younger associates with older associates within the organization who can serve as mentors for all things professional and personal. We had over 60 associates apply for the program, each of who got paired with a big or little who matched their personality and interests. Our bigs and littles had so many fun activities over the course of the quarter - some which are pictured below!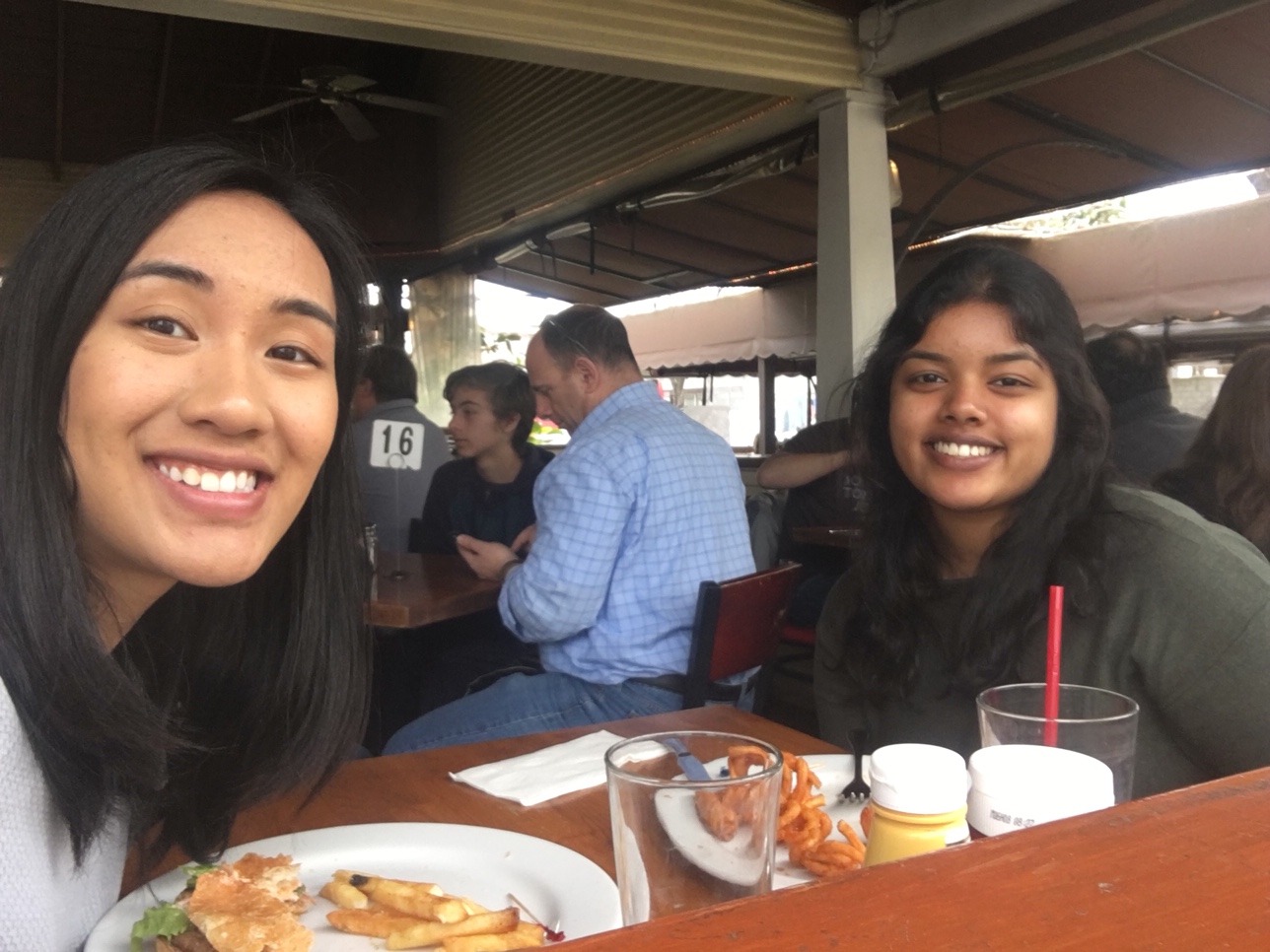 We wrapped up the quarter with our excellence awards. We awarded a few individuals who have displayed excellence and achievement throughout this quarter, ranging from those in a leadership position to our general associates. Congratulations to our recipients, and thank you for all your hard work!
Lastly, throughout this quarter we have been working incredibly hard on planning our upcoming OWN IT Summit. As the weeks and days count down, we are even more excited to share with the community and campus what we've had under wraps - to see what we've revealed so far, be sure to RSVP to our Facebook event to stay updated! You can purchase tickets on our Summit-dedicated website here. You won't want to miss out on the Summit, happening April 15. We hope to see you there!
Cheers to a productive winter, and here's to everything spring will hold!
Written by: Nicole Garcia